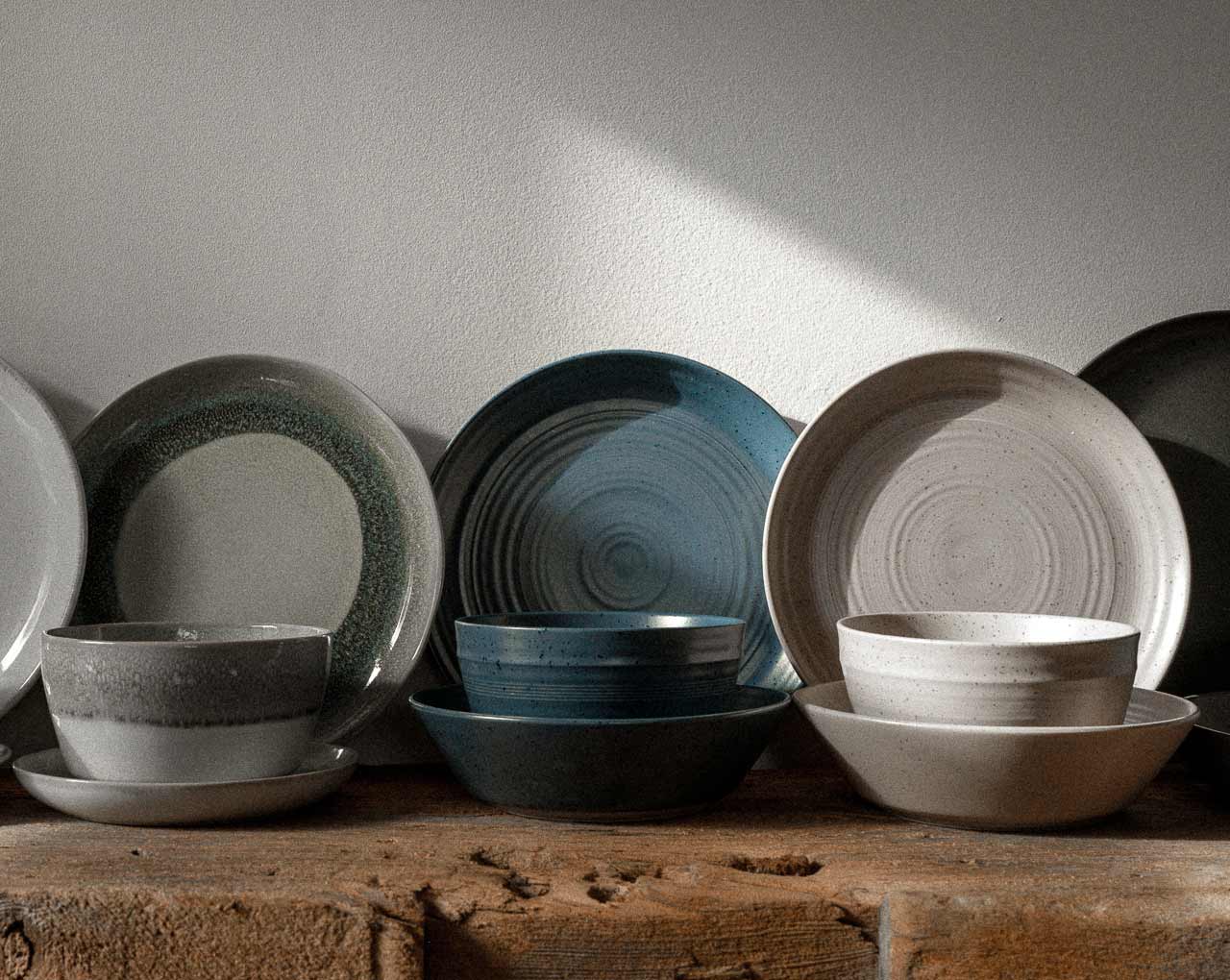 Wedding Registry Reimagined
The way your registry should be— easy, fun, and flexible!
The Absolute Best Registry Perks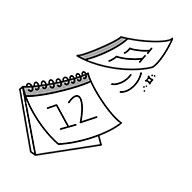 365 Day Returns
Return or exchange gifts in store or online for up to a year with the most flexible return policy.
Free Shipping
Get free standard shipping when your online purchase is over $39.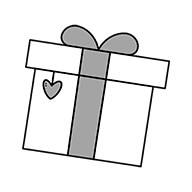 Group Gifting
Multiple guests can contribute any amount to purchase gifts $100 and up.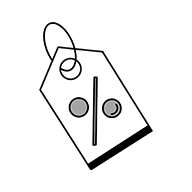 20% Off Post Wedding
Get an exclusive discount for items still on your registry after the big day.
Featuring the Top Brands for Home & Beyond
Registry made easy
You Can Register for All This
Build your wedding registry with products from the best brands, collect cash, and even register for experiences. Give your guests an easy way to gift. A wedding registry that's totally tailored for you, and convenient for your guests.
Get Fancy
Add big-ticket items over $100 to your registry and enable group gifting, so friends and family can contribute any amount towards your more expensive items.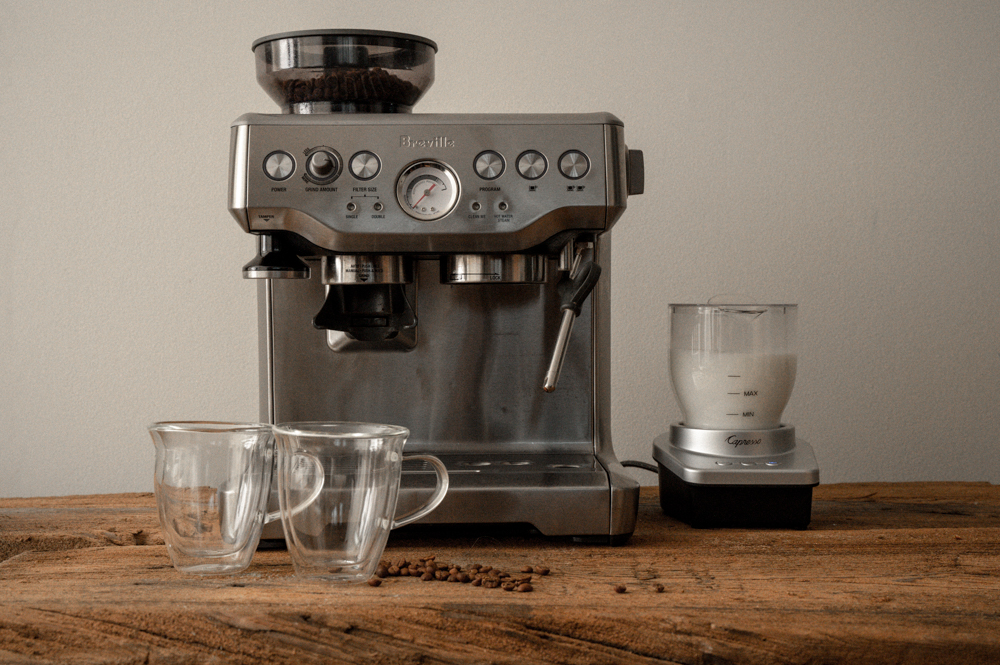 Be Adventurous
Choose from 700+ activities and experiences to add to your wedding registry.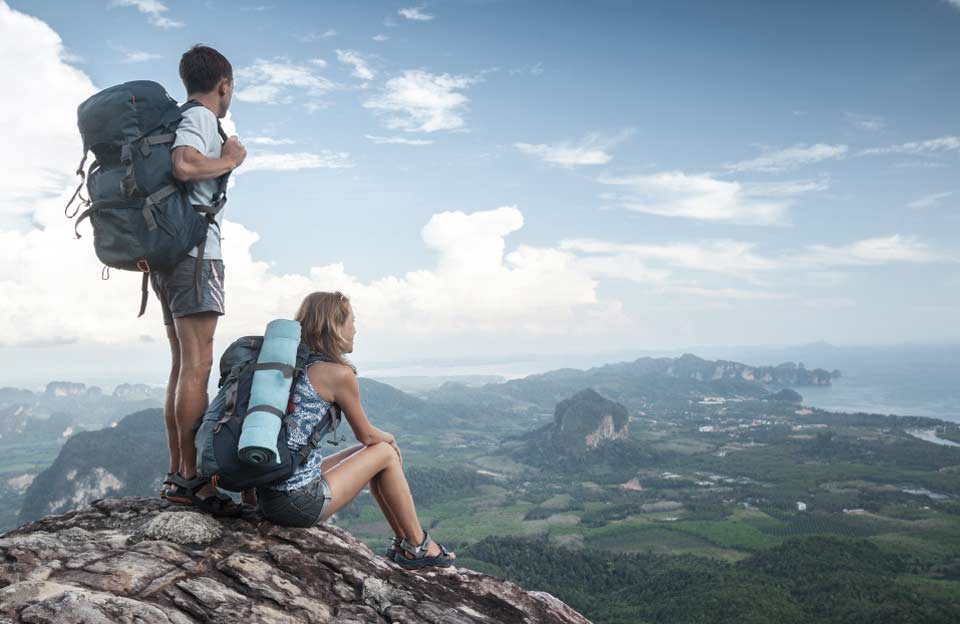 Save or Splurge
Set up a cash fund so you can save for your future. Whether it's for a new home, charity donation, or honeymoon, or cash fund makes it easy and tasteful to receive gifts to use for larger expenses.
The Easiest Way to Register
Find a store
Over 750 Convenient Locations
Schedule an in-person registry appointment.

CREATE A REGISTRY
Get Inspired with Our Curated Registry Guides
Most-loved product selects for every kind of couple.

CREATE A REGISTRY
Shop By Room
Explore home essentials for dining, lounging, entertaining, and more.
Registry Masterclass
Learn How to Build Your Wedding Registry
From registry etiquette to what to register for, we guide you through everything you need to know about building your dream registry.
Read the Latest: Wedding Registry Etiquette, Trends & More
Frequently Asked Questions
What is the Loverly and Bed Bath & Beyond partnership?
What does Bed Bath & Beyond Registry offer?
What is the Bed Bath & Beyond return policy?
Does Bed Bath & Beyond offer free shipping?
How do I share my Bed Bath & Beyond registry with my guests?
How do I build my registry with Bed Bath & Beyond?
Where is the closest Bed Bath & Beyond store in my area?
What is the benefit of using the Bed Bath & Beyond App?
What is the Loverly x Bed Bath & Beyond Registry Masterclass? And what information does it include?